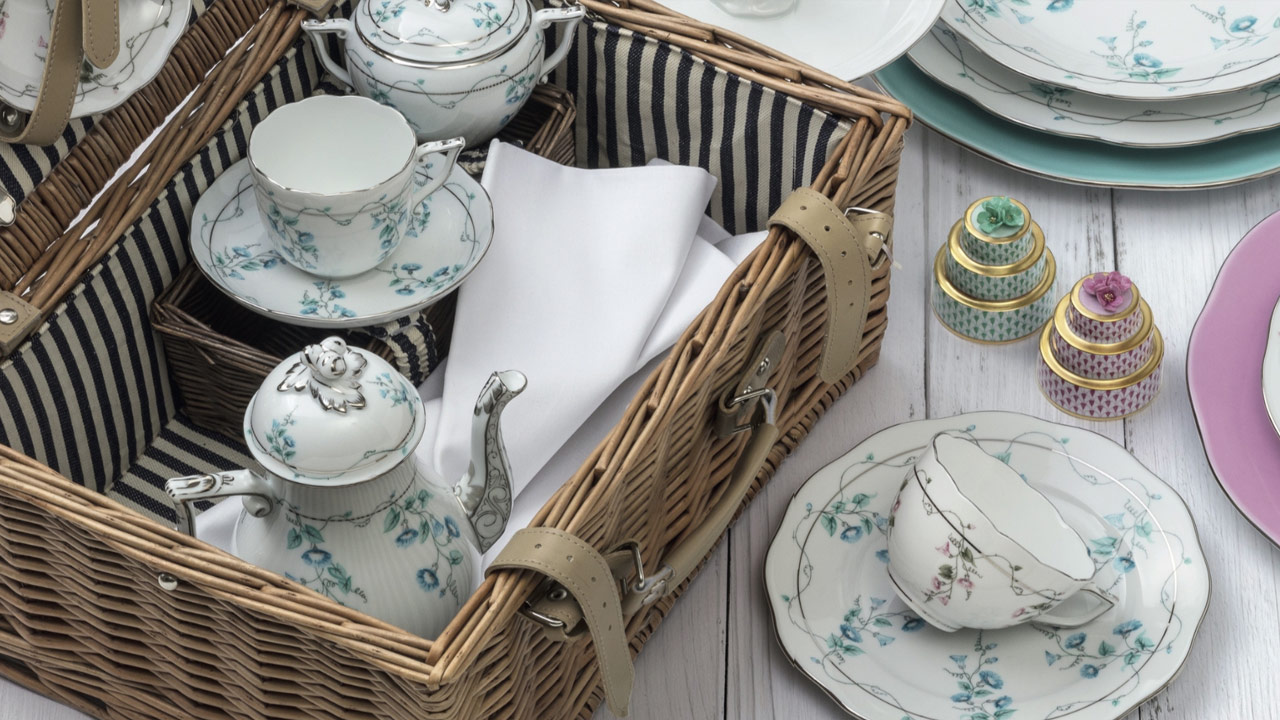 Sar and Partners has represented Herend Porcelain Manufactory in litigation against ZARA Home Ltd. on intellectual property rights related to an alleged infringement of the Herend Porcelain Manufactory collection.
The action was brought by Herend Porcelain Manufactory after it became aware in January 2016 that ZARA Home Hungary was mass-producing and commercializing tea set similar to its own.
The Budapest Court of Appeal, in its judgment, stated that the products marketed by ZARA Home were similar to those of Herend Porcelain Manufactory and that the probability of confusion in terms of appearance and overall impact was significant. The Court ordered ZARA Home to cease all further infringement and to destroy all remaining infringing items. In addition, the Court obliged Zara Home to publish a press release with the Court's final judgment and a public apology to Herend Porcelain Manufactory.
Herend Porcelain Manufactory has been making handcrafted products that are considered a "Hungaricum" or Hungarian speciality, for almost two centuries.
The Sar and Partners team was led by Managing Partner Ildiko Komor Hennel.
source: ceelegalmatters.com
Related Posts