Inventions, as new technical solutions, are the most important drivers of innovation and economic growth.
Our software law work focuses primarily on drafting and providing a legal opinion on agreements...
People consume digital content on a daily basis. The latest trends clearly indicate that traditional marketing platforms are in decline and their place is being taken by digital marketing tools...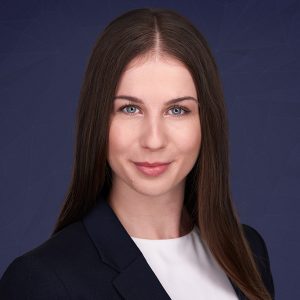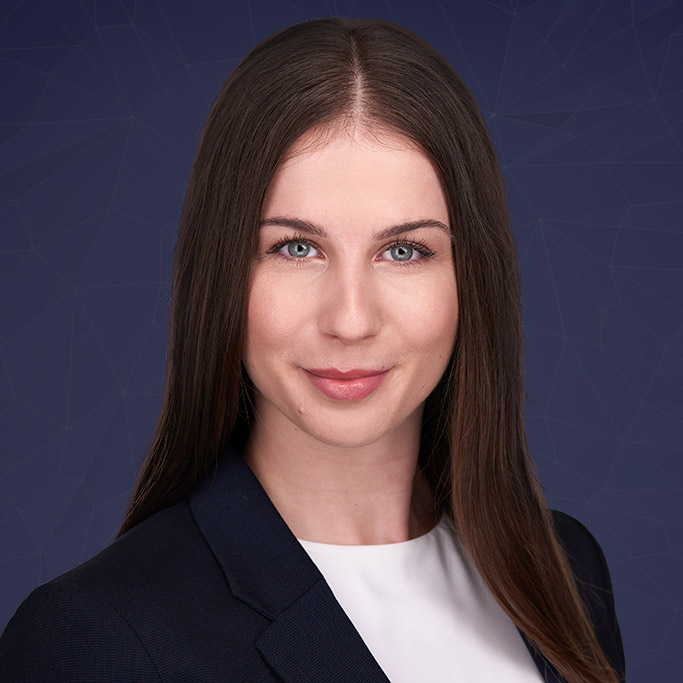 Krisztina Babits
Assistant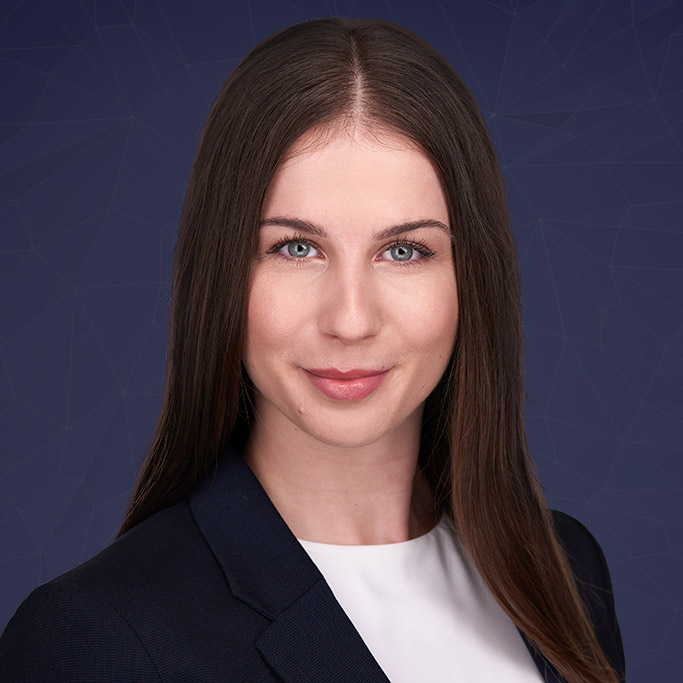 Krisztina Babits
Assistant