Borbála Kováts handles trademark law matters, where she is principally involved in opposition-, cancellation- and trademark infringement proceedings. She is also well-versed in competition law and general civil law, particularly corporate- and property law, and has been involved in a number of data privacy cases.
Borbála joined Sár and Partners Attorneys at law as a trainee, going on to become a junior associate upon graduating from Eötvös Loránd University Faculty of Law in 2017. She has been a key member of the KomorHennel Attorneys' team since January 2019.
During her university studies, she spent 6 months on an Erasmus programme at the University of Turku in Finland, where her studies centred primarily on European Union patent-, trademark- and copyright law. In her thesis she examined the requirement for graphical representation in the context of the European Union trademark regulation.
Besides Hungarian, she speaks English and German.
other members of our team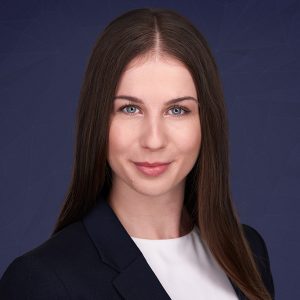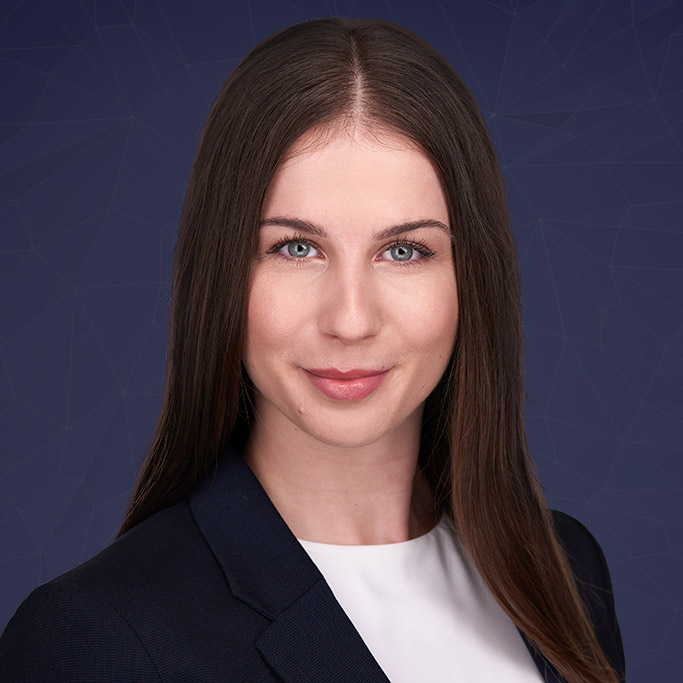 Krisztina Babits
Assistant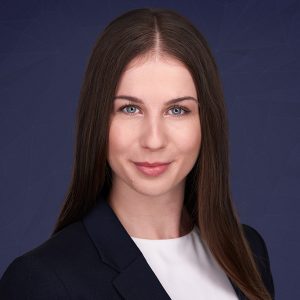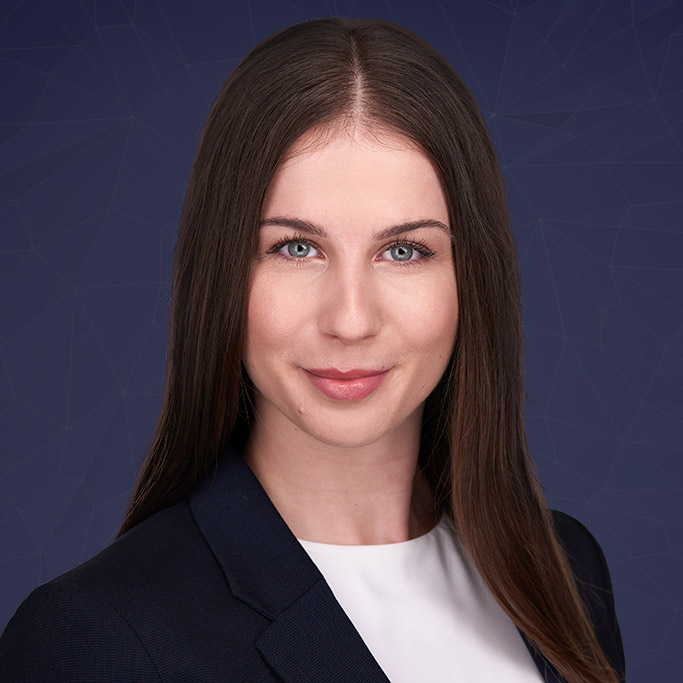 Krisztina Babits
Assistant