Since graduating from Moholy-Nagy University of Art and Design in 2018 and from Eötvös Loránd University Faculty of Law in 2019, Lilla has acquired expertise in corporate- and employment law in the context of both Hungarian and international matters. During her university studies, she spent 6 months on an Erasmus programme at Köln International School of Design, in Germany, where she gained an insight into such fields as product design, service design and photography.
Besides working in the area of civil law, Lilla wishes to transfer the knowledge she has gained from her degree studies to the field of intellectual property, which is the law firm's main area of legal practice.
She speaks Hungarian and English.
other members of our team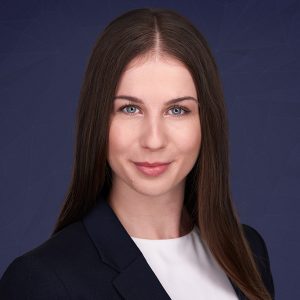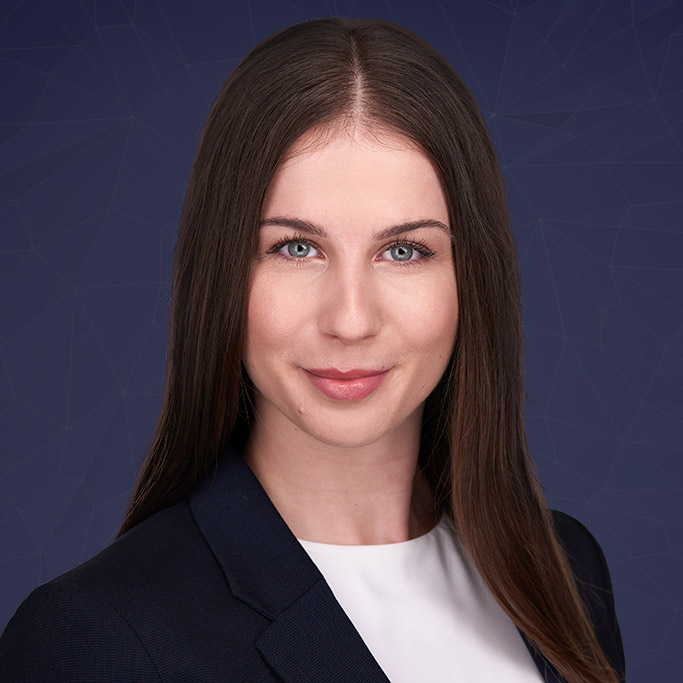 Krisztina Babits
Assistant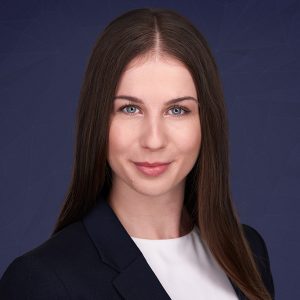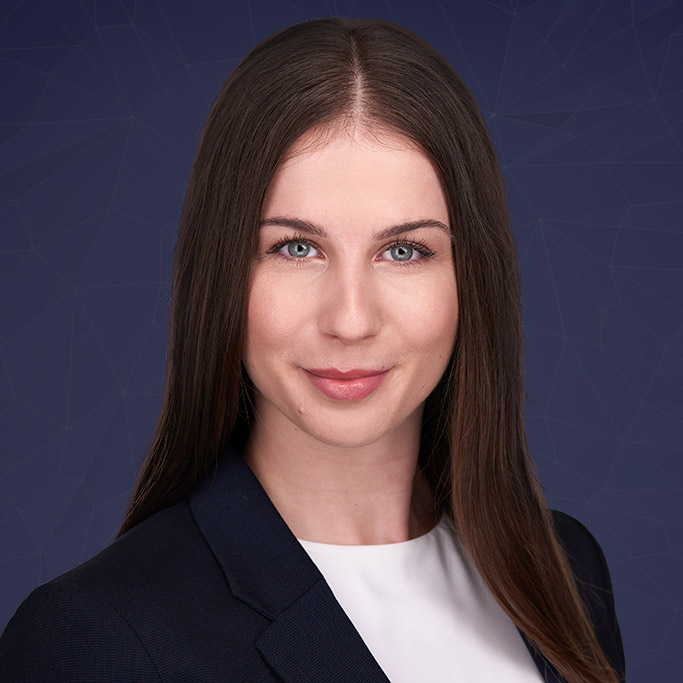 Krisztina Babits
Assistant