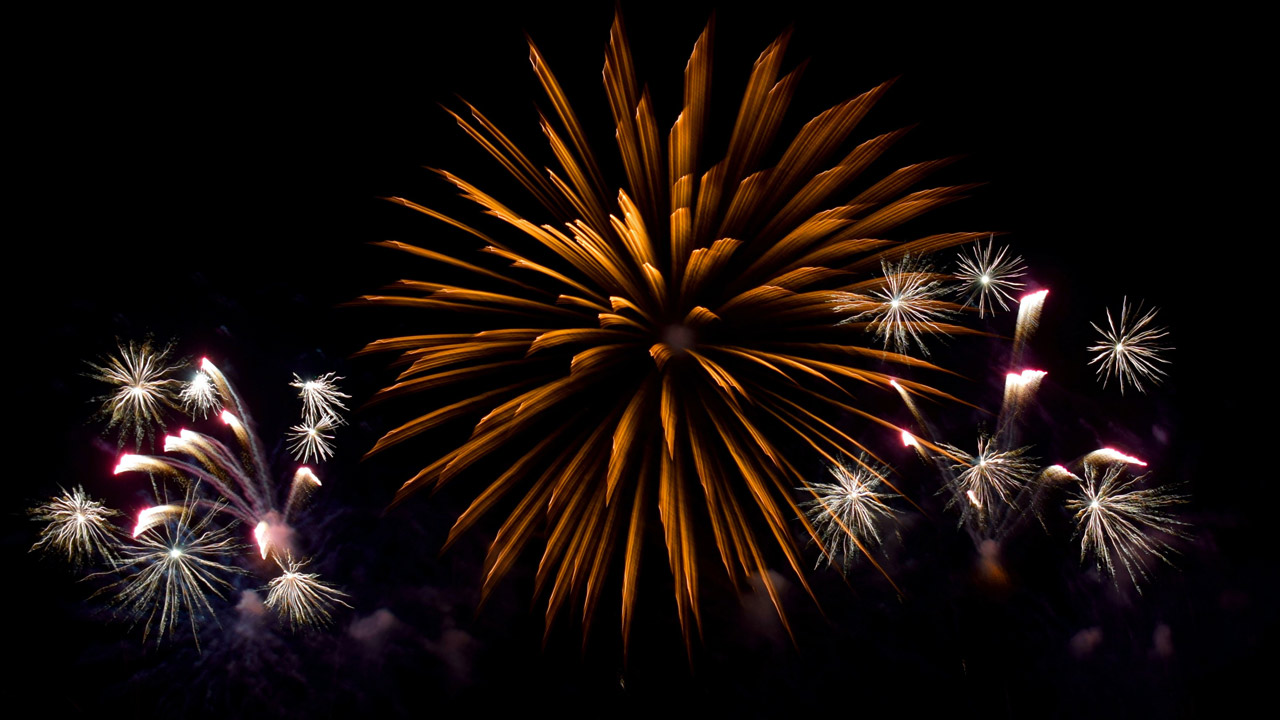 Hi WTR 1000,

I have just been browsing the recently published WTR1000 2021: The World's leading trademark professionals revealed by World Trademark Review:
https://www.worldtrademarkreview.com/directories/wtr1000/rankings/hungary
You said "Ildikó Komor Hennel, a former managing partner of Sár and Partners, now runs the show at Komor Hennel Attorneys. She has been litigating IP cases for 20-plus years and has a deep playbook to draw from."
Well, I love your metaphors! 🙂 I am not quite sure whether this makes me the creative mind behind a TV series or a strategist in an American Football game, but thanks for the creative view of my business and recognition again this year.
It is great to be in such good company in the TOP Hungarian Trademark professionals!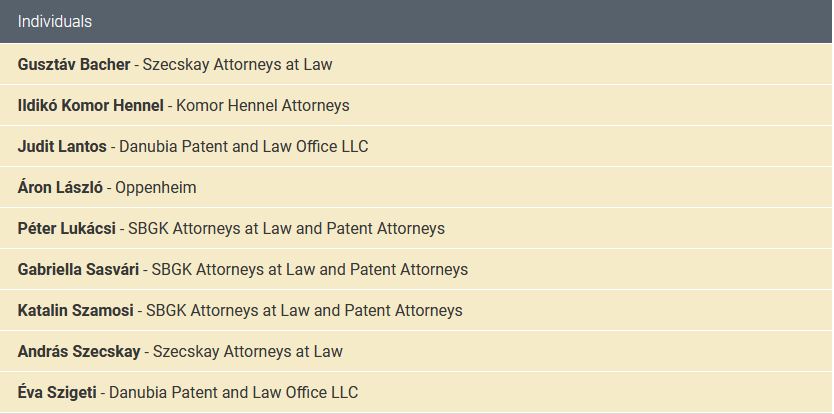 Budapest, February 23, 2021.
Kind regards,
Ildikó
Related Posts